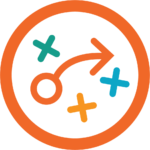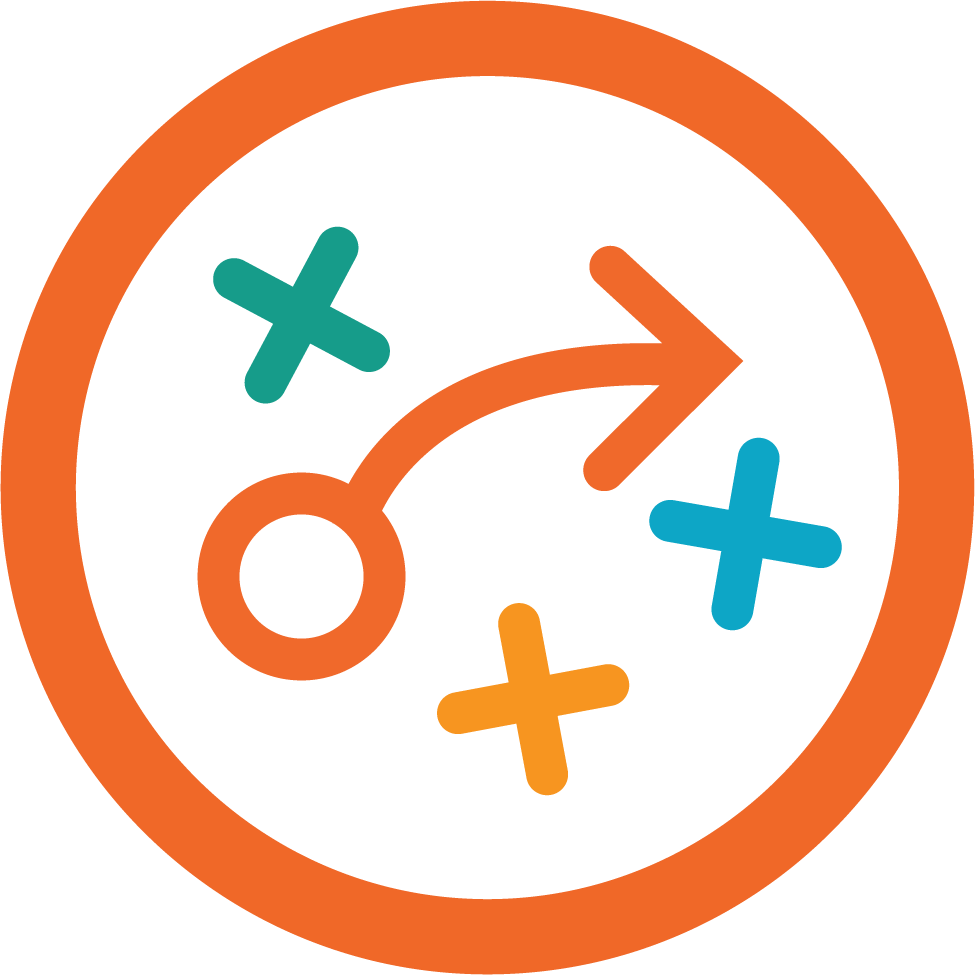 Good communication is vital to any success. But people are busy, struggling with more content than they can handle. That's why great communications need a plan.  
GNIUS provide all the vital, up-front thinking needed to ensure that the right messages get to the right people, at the right time and in the right way.
We can supply research, analysis, strategy development and planning. And, of course, we can help with the implementation too – right through from creative design to final delivery.
To find out more about how we helped Oxford University Press develop a new Internal Communications strategy and plan, click here.