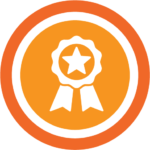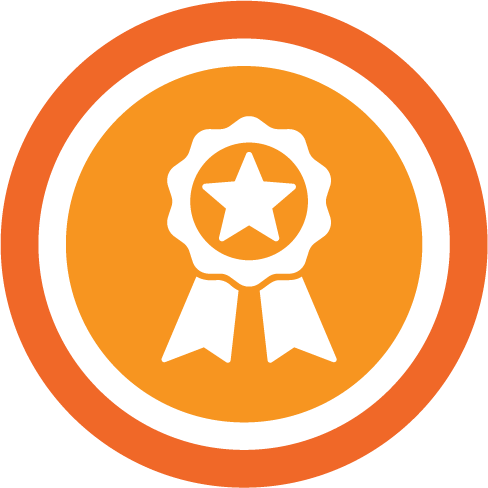 'Great work, thank you!' possibly the single most effective act of leadership, but too often left unsaid. Recognising the contribution of your people is vital and great communications help share the love.
Be it a personal message or a formal, highly visible program, making a point of thanking people for their efforts is a powerful statement that can have a huge impact on both performance and morale.
GNIUS can develop the ideal reward program for your people; establishing the reward criteria, developing the nomination process, raising awareness, encouraging participation, finding suitable rewards and ultimately helping celebrate everyone's successes.
To find out how GNIUS created a bespoke Reward and Recognition program for AkzoNobel click here.