A Global Training Platform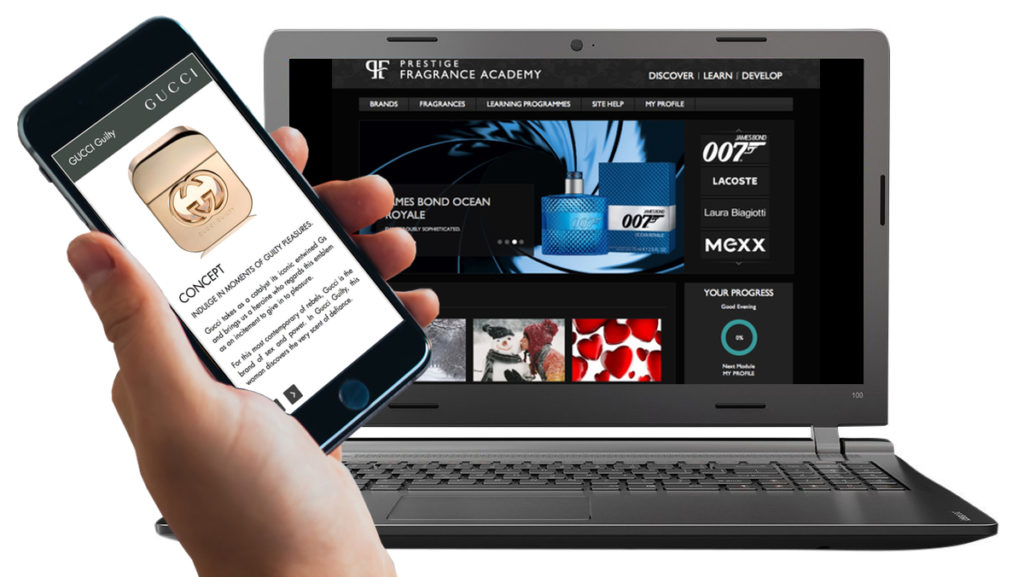 P&G Prestige – the division of P&G responsible for sales and marketing of many of the world's best known fragrance brands including BOSS, GUCCI, LACOSTE and DOLCE&GABBANA.
Prestige had a network of over 100,000 Beauty Consultants, based all around the world, who played a key role in selling their range of over 200 fragrance products. The recruitment of regular new consultants and a program of new product releases throughout the year meant that up-to-date training support needed at all times.
However, it was no longer cost effective or practical for all training to be delivered in person by the training managers and the existing print based approach was not reaching the whole audience.
Recommended Approach
GNIUS proposed the development of an online global training platform. This would provide a single point of reference for all the product information the consultants would need. It could be managed by a small central team, ensuring the whole global audience received up-to-date consistent information. And, importantly, it could be accessed anywhere and at any time by all Beauty Consultants, allowing them to organise their training in a way that suited their needs best.
To ensure that the learning experience was as engaging and valuable as possible all content would be;
produced in bite-sized interactive modules
made available in 8 languages
linked to specific user audiences, related to country and retail customer
grouped together in guided training programs
completed with a brief test to re-enforce learning
acknowledged with personalised certificates

Building a bespoke global platform
GNIUS proposed a number of alternative development routes including SAAS and bespoke solutions. Upon review the client opted for a tailor-made site built from scratch.
GNIUS work in the development phase included;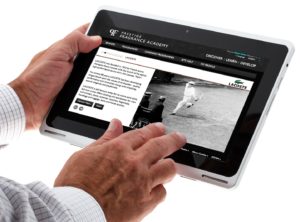 Designing site branding, theme styles and page layouts (UX / User Experience)
Development of the website structure and sitemap (IA / Information Architecture)
Writing detailed functional specification document for development teams
Developing internal briefing documents
Presentations of proposed site features and benefits to key teams within the business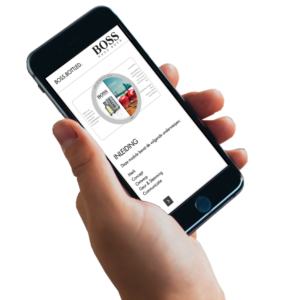 GNIUS developed and produced all content and messaging;
Creating interactive training modules for 20 fragrance brands and 200 products
Producing all additional site content including learning certificates and user guides
Managing all translation and production of all content in 7 additional languages
Content management, upload process and site set-up including users, 130 different audiences and 30 tailored training programs
Post Launch GNIUS provided an on-going content and user management service;
Creating and publishing new product content in line with the global product launch program
Managing the site front page to highlight new releases and seasonal activity
Updating and removing new and expired promotional collateral
Revising and amending training programs as required
Revising and amending user audiences as required
Providing support to central Prestige global training team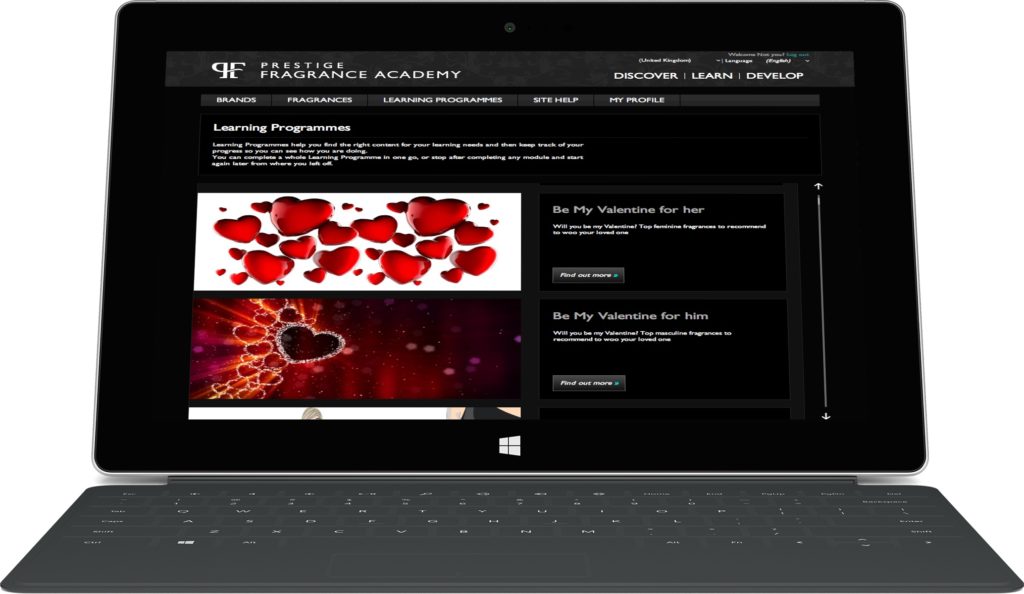 The Prestige Fragrance Academy
A little black number to reflect the worlds of fashion and fragrances. Providing a simple backdrop to showcase the glamour and creativity of P&G Prestige's portfolio of world class brands.
Engaging and inspiring content, encouraging Beauty Consultants to 'Discover, Learn & Develop'.  Helping them become more comfortable, confident and effective when talking to customers about the products and, in turn, growing P&G Prestige's business through increased sales.
A global online training platform to reach a worldwide audience. Fully updated, available all year round. Raising standards and improving performance by giving Beauty Consultants to ability to manage their own learning, giving them what they need when they need it most.